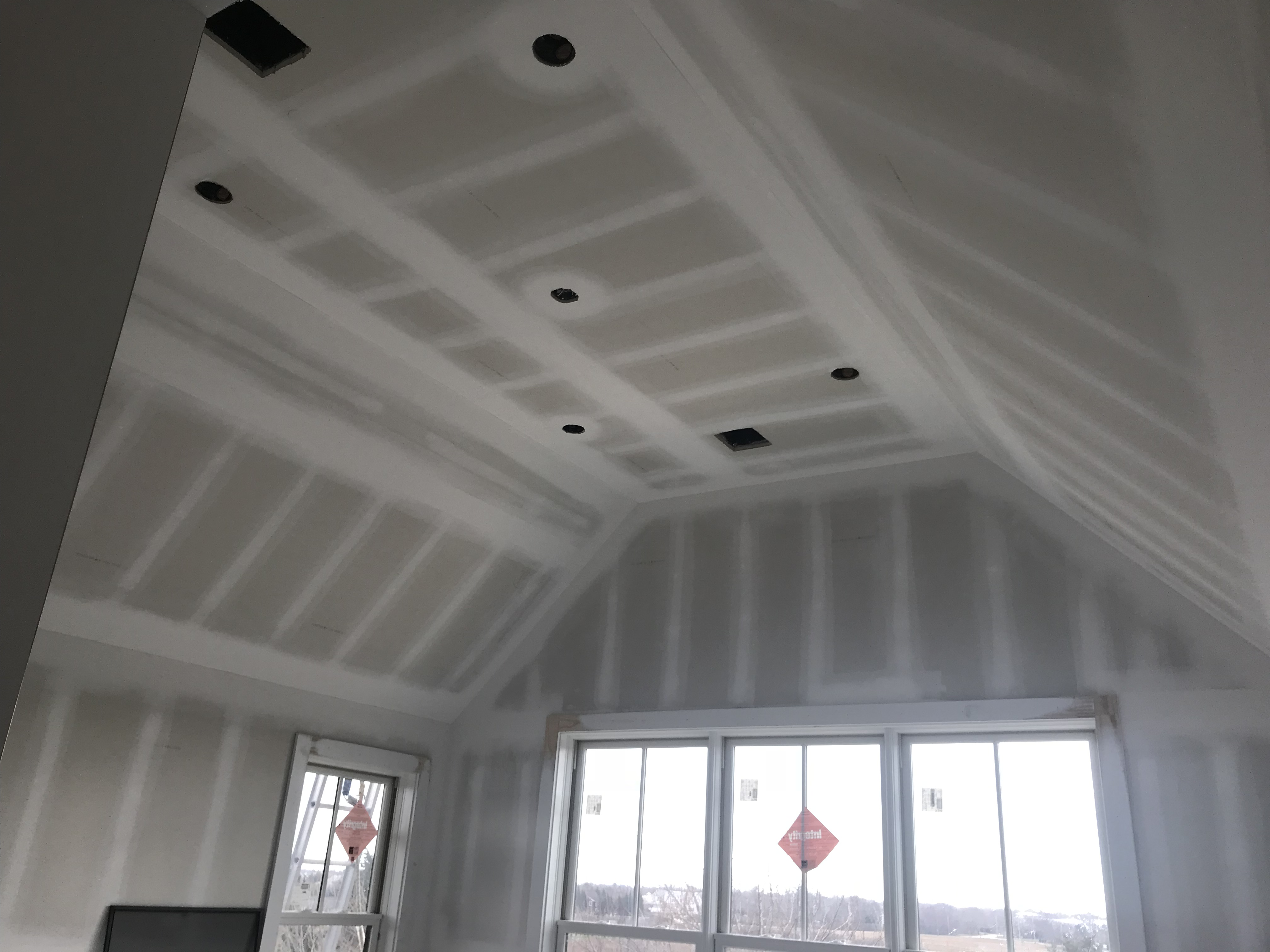 why are there so many fake reviews on amazon
unlimited drywall's staff of highly qualified craftsman have been servicing long island builders with quality drywall and unparalleled service for over 25 years.
our unique service includes residential homes, commercial metal studs and acoustical ceilings. all are installed with critical accuracy and with the best interest of our clients in mind.
our professional staff screws in all sheetrock and uses up to 16' and 4.5' width to provide less seams. xp mold resistant sheetrock bathrooms. wonder board in high moisture areas, the finest drywall finish available.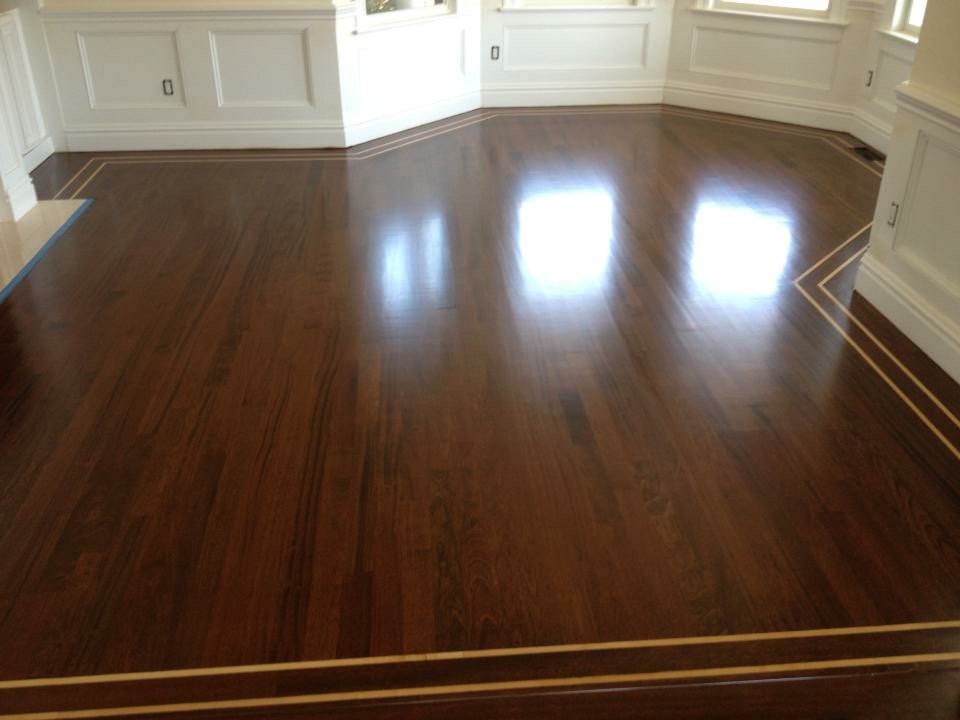 why are there so many fake reviews on amazon
with over 25 years experience, uds hardwood flooring division is one of long islands premier hardwood floor installation and finishing companies. our team of professional craftsman is one of the biggest in the area and can respond to any job, large or small, quickly and efficiently.
we know our clients take pride in their homes, that is why are emphasis is always on quality. at uds we are always raising the bar of service and striving for unrivaled excellence in every floor we install.
unlimited drywall specialists
p.o. box 1326
hampton bays, new york 11946
(631) 821-4600 office (631) 821-3993 fax

sales@unlimiteddrywallspecailist.com